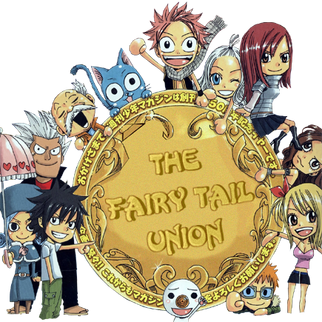 FAIRY, WHERE ARE YOU GOING
hikari zenbu atsumete kimi no ashita terasu yo
OH YEAH kikoeten no kako no koe wa? OH YEAH karetatte sakebu kara OH YEAH kikoeru made kimi no kokoro ga OH YEAH OH YEAH
tsuki to taiyou no haitacchi wasuremono wanai desuka? okashii na kimi ga inai to hoshii mono sae mitsukaranai
SNOWING sunao ni egao ni nareta no wa futari yorisoi kasane atta "jikan" ga aru kara FAIRY, WHERE ARE YOU GOING hikari zenbu atsumete kimi no ashita terasu yo
OH YEAH namiuchigawa ni ukabeta kanjou itsu no manika orenji sae shiroku kawatteku kisetsu OH YEAH bokura futari mitsumeteta RAINBOW ima wa omoide no naga de nanairo ga yuki ni kawaru
fushigi dana kimi ga warau to boku wa sukoshi dake tsuyoku narerunda
SNOWING konna ni hitori furueteru kimi no soba ni yorisoi tsutsumi komu koto mo dekizu ni FAIRY, SLOWLY BUT SURELY YOU'RE WALKING YOUR WAY, HANG IN THERE!
warau koto sae wasureteta boku ni mahou wo kakete egao hitotsu de subete wo kaeta kimi wa boku wa no FAIRY
SNOWING sunao ni egao ni nareta no wa futari yorisoi kasane atta "jikan" ga aru kara FAIRY, WHERE ARE YOU GOING hikari zenbu atsumete kimi wo terasu yo
SNOWING sunao ni egao ni nareta no wa kimi dakara kimi to datta kara SNOWING FAIRY kimi ga kureta hikari zenbu atsume sakebu yo SNOW FAIRY
DON'T SAY GOODBYE
Ad blocker interference detected!
Wikia is a free-to-use site that makes money from advertising. We have a modified experience for viewers using ad blockers

Wikia is not accessible if you've made further modifications. Remove the custom ad blocker rule(s) and the page will load as expected.