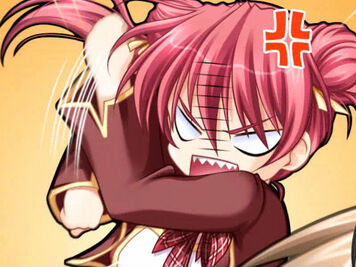 Asa wo shiranai kodokuna tsuki Miageta mama me wo tojitara Anata no egao ga mirai he no tobari ga Toki wo koe kono te no naka ni
Aimai ni miekakure sora wo matagu kumo no youna hibi Hitomi no oku de monokuro ni kioku ga yomigaeri Afuresouna namida korae isogu
Kako to ima to mirai no hazama de Nani ga seikai ka tesagurina mama uneru tabi
Hatenaki michi de deatta kono kiseki wa LIFE, THIS IS MY LIFE ima anata no moto he Koe ni naranai omoi wa yozora no hoshi he to SKY, INTO THE SKY ikiteiku IN MY SOUL
Inochi no kodou tashikameru youni Tasogare no kaze ryoute de aoida Sunadokei no youni tsumoru zankokuna riaru Ametsuyu ni nureta mushoku no kibou mune ni daki
Yami ni dakare ikusen no nami wo koe Ashita ni wa kitto shiawase no kane ga narimasu youni
Hatenaki michi ni kagayaku hito shizuku no yuuki LIGHT, INTO THE LIGHT kokorozuyoku todoke
Konna fuu ni hito wa sai wo kasane Daijina nanika wo ushinau hi ga kuru no darou ka?
Hatenaki michi de deatta kono kiseki wa LIFE, THIS IS MY LIFE ima anata no moto he Koe ni naranai omoi wa yozora no hoshi he to SKY, INTO THE SKY mamotteiku IN MY SOUL
Ad blocker interference detected!
Wikia is a free-to-use site that makes money from advertising. We have a modified experience for viewers using ad blockers

Wikia is not accessible if you've made further modifications. Remove the custom ad blocker rule(s) and the page will load as expected.